THE RADIO SUN (AUS)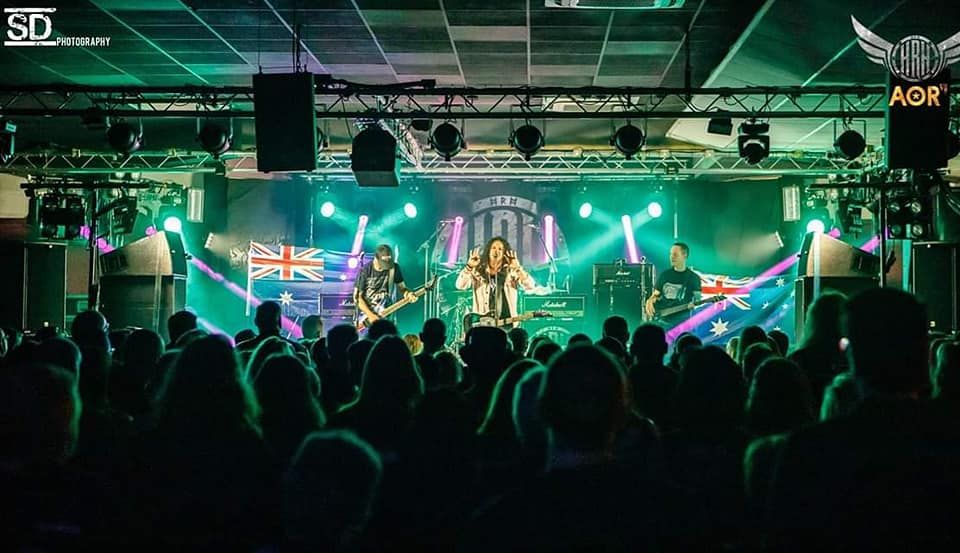 Melbourne, Australian based melodic rockers The Radio Sun have released five fantastic melodic rock albums since forming in 2013. Their latest album 'Beautiful Strange' was launched with the first single 'Hold On Tight', an up-tempo number with slamming guitars and catchy hooks. Guitarist Stevie Janevski states, "the video includes many of our friends from around the world and it's a fun way to show our thanks to them for all their support!"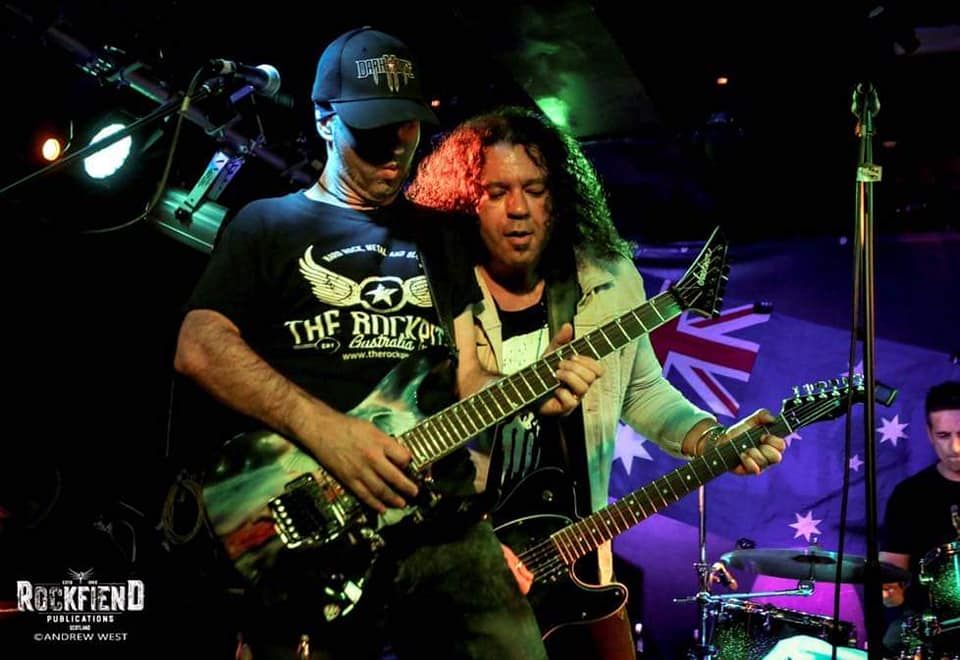 The band then released their second single titled 'As Long As You Want Me' – a fantastic rock ballad in the vein of the eighties style that the band holds close to their heart.
Beautiful Strange was mixed by Paul Laine (solo, The Defiants) and mastered by Bruno Ravel (Danger Danger, The Defiants).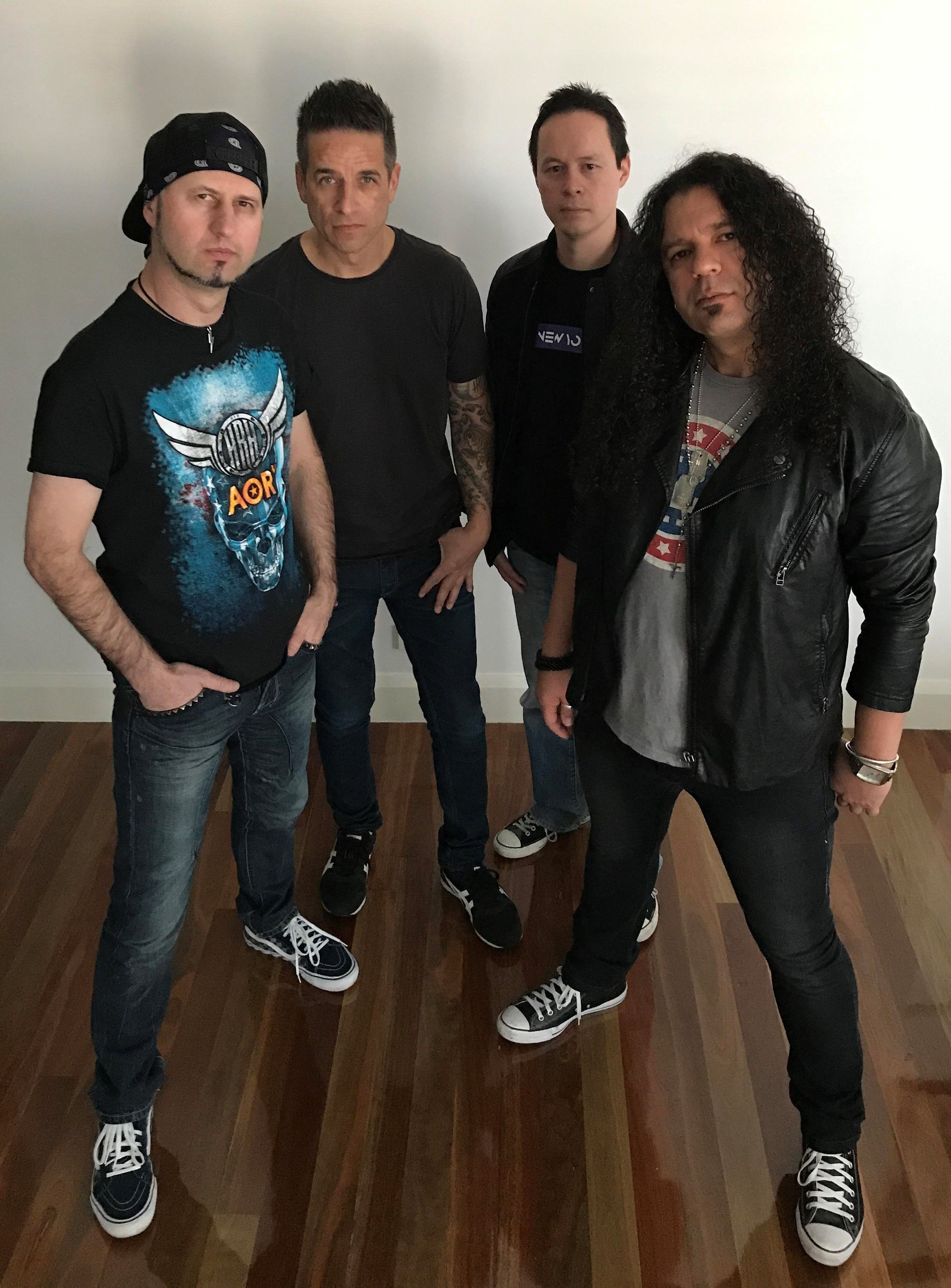 The Radio Sun are one of the hardest working bands in the world, performing live shows at many of the world's biggest rock festivals, including Melodic Rock Fest & Rock N Skull in the United States, Sweden Rock and HRH AOR Fest in the U.K (four years in a row).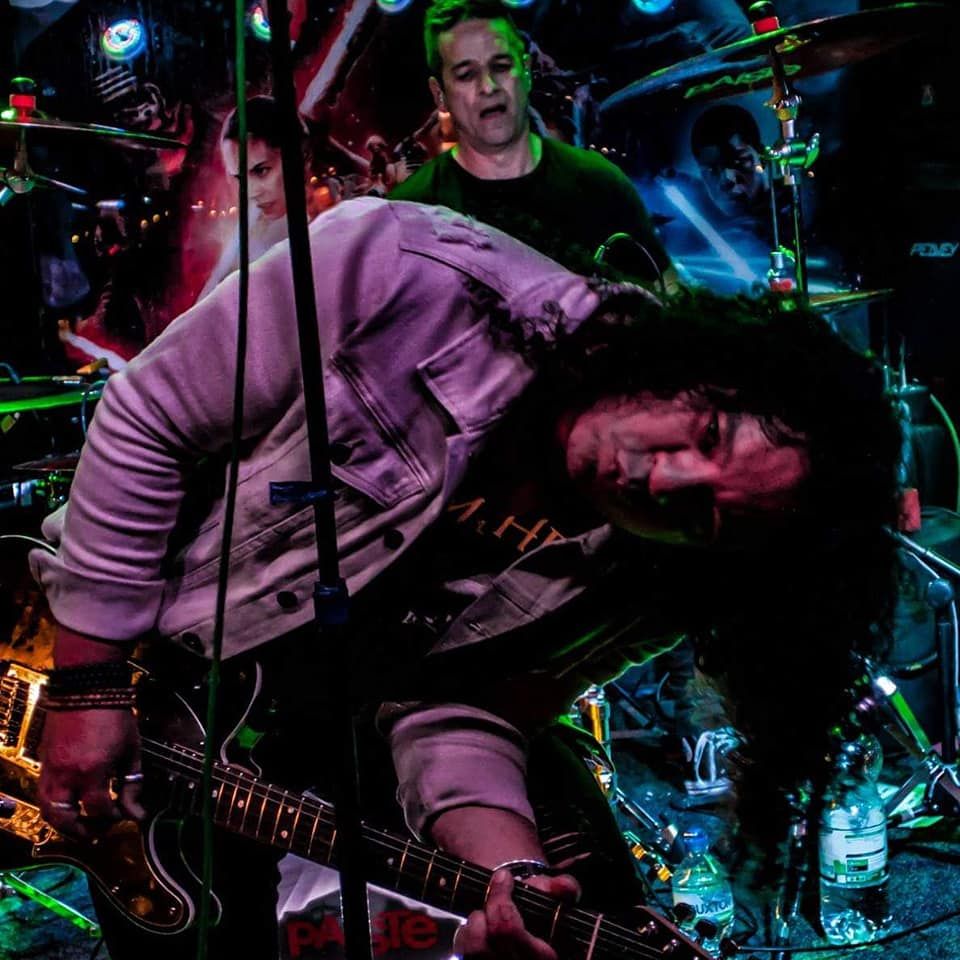 Vocalist Jase Old & guitarist Stevie Janevski write their songs with a focus on catchy songs, layered vocal harmonies with a guitar edge. The band is rounded out by Anthony Wong on bass & Gilbert Annese on drums.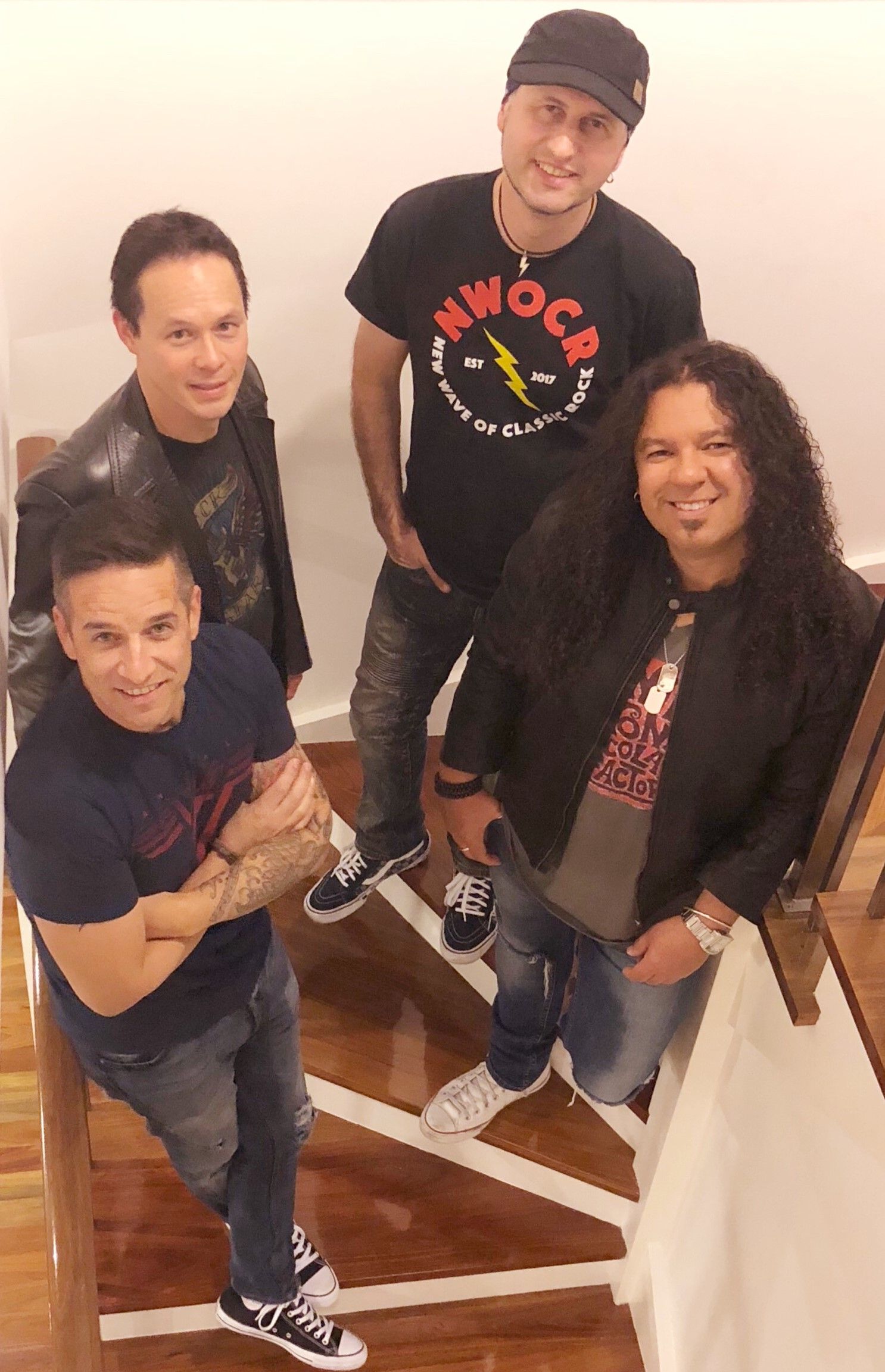 Other highlights for the band include The Radio Sun performing at Marvel Stadium, where they performed a song penned for the Brisbane Lions Football Club titled 'Never Knock A Believer'. The Radio Sun also recorded the theme song for the number one drive time radio show in Australia, Nova FM.
The Radio Sun have also just signed with the ScandiRock Network which will further help spread the word within the Scandinavian melodic AOR/Hard Rock scene.
The Radio Sun – discography :
*Wrong Things Right (2014)
*Heaven Or Heartbreak (2015)
*Outside Looking In (2016)
*Unstoppable (2017)
*Beautiful Strange (2018)
LINE UP:

Jase Old - Vox
Stevie Janevski - Guitar
Anthony Wong - Bass
Gilbert Annese - Drums
Visit The Radio Sun on Facebook HERE
 
Watch the video "Hold on tight"