SAPPHIRE EYES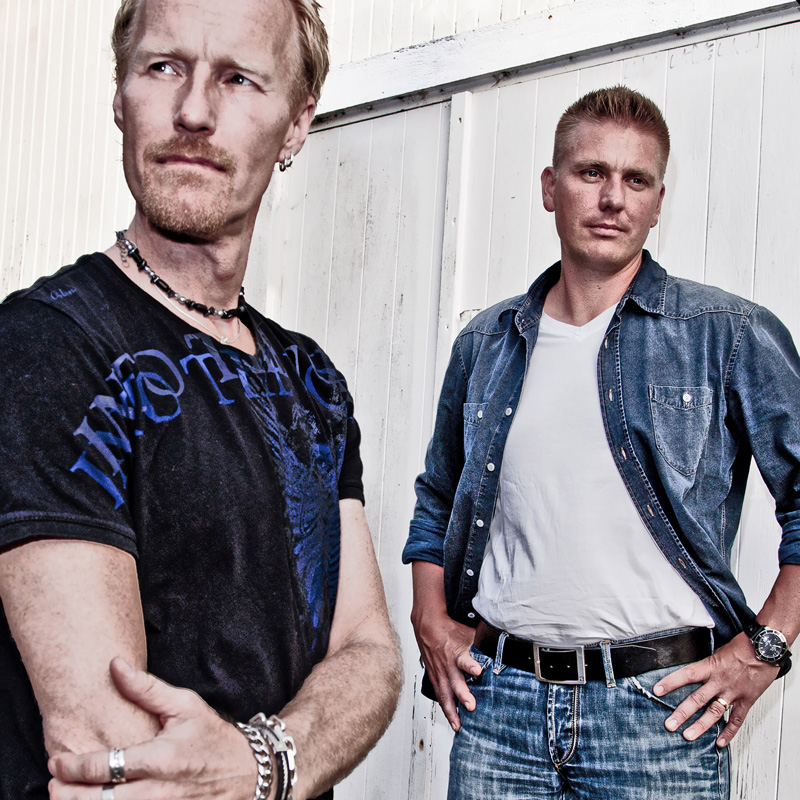 Sapphire Eyes is swedish AOR-project formed by Niclas Olsson of Alyson Avenue. The idea to start this project was after Alyson Avenue called it a day in 2006 and a catalouge of songs were unused. He teamed up with vocalist, Thomas Bursell (Second Heat, Warnot) to get things going. New songs were written to mix up with the old ones and keep it fresh. Sapphire Eyes is all about the melody and with lyrics that most people can relate too.

Using the network of musicians Niclas was fortuned to have Mikael Erlandsson (Last Autumns Dream, Lover Under Cover etc) Fransesco Jovino (ex UDO), Sven Larsson (Street Talk), Anette Olzon (Alyson Avenue, Nightwish) among other great musicians to guest on the album.

The debutalbum was released in 2012 with rave reviews and ended up as no 2 in melodicrock.com as the best debut the same year. Except for great music the album has a great sound thanks to Anders "Theo" Theander from RoastingHouse Studios in Malmoe who have done the mix and mastering.

A new album with great AOR-songs and splendid musiciansship are in the works and are planned to be released in 2015. Several great musicians have already recorded their parts and theres more to come.
Visit Sapphire Eyes on Facebook
HERE
Watch the video "Can´t find the words"