MarysCreek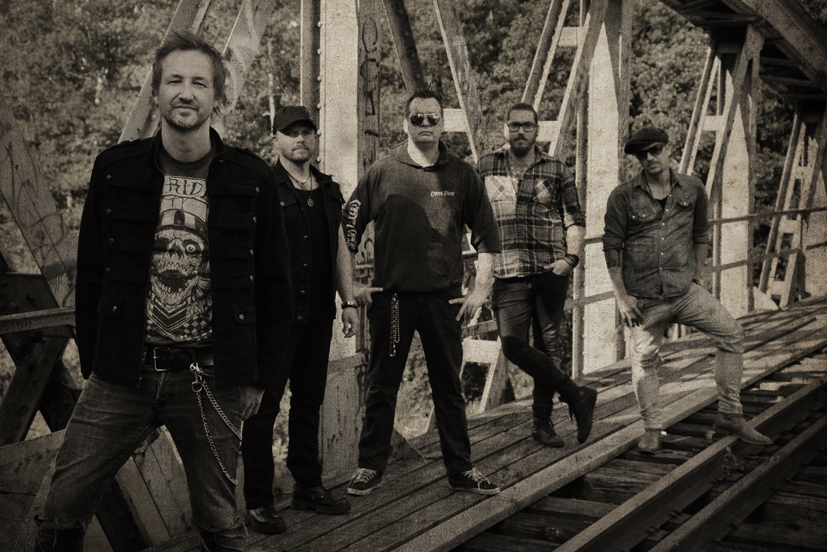 MarysCreek was formed in 2004 by vocalist / songwriter Mats Nilsson and drummer Stefan Halldin. The intention was to create an outfit combining heavy guitars with strong melodies. In march 2007, MarysCreek released their first album "Some Kind of Hate" on the major label MTM.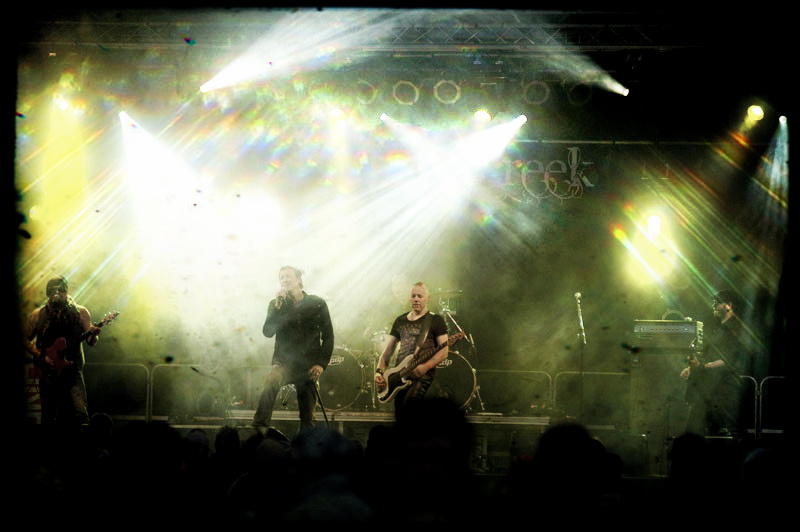 The release was higly acclaimed and songs like "A little bit" "Down" and "She" spinned on several radio stations around Europe. In 2015, MarysCreek returned with the long awaited EP "Incubic Twin" which was mixed by Henrik Edenhed (Cesars Palace, Kent, Robyn, Dead By April etc.) and Sebastian Forslund (Staireo, The Night Flight Orchestra etc.).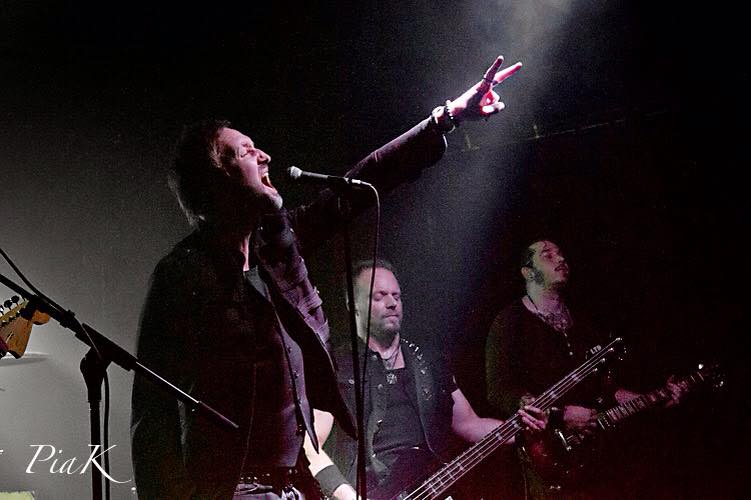 After heavy gigging to support "Incubic Twin" MaryCreek returned to the studio in early 2015 to record their sophomore full length album "Infinity". After tracking the album, the band contacted ace engineer Stefan Glaumann (Rammstein, Europe, Paradise Lost etc.) who laid his mixing competence on the songs.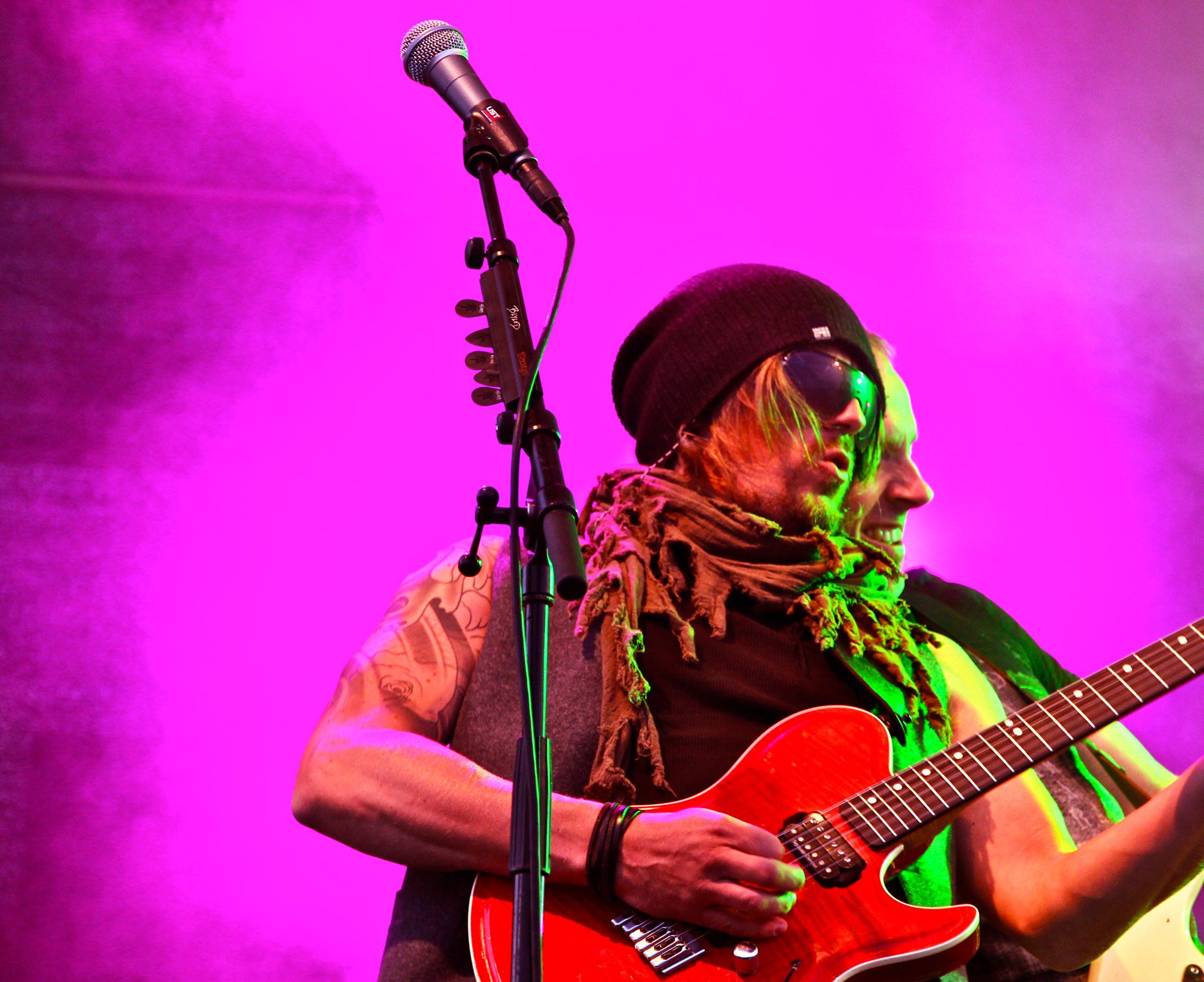 The final magical touch was supplied by Svante Forsbäck (Rammstein, Volbeat etc.) who mastered the album."Infinity" was released January 22, 2016 on Escape Music  and the reviews have been fantastic. Songs like "The Ghost Inside", "Into Infinity" and "Hypnotized" have received massive airplay on European radio stations. MarysCreek is now prepared for extensive touring to support "Infinity".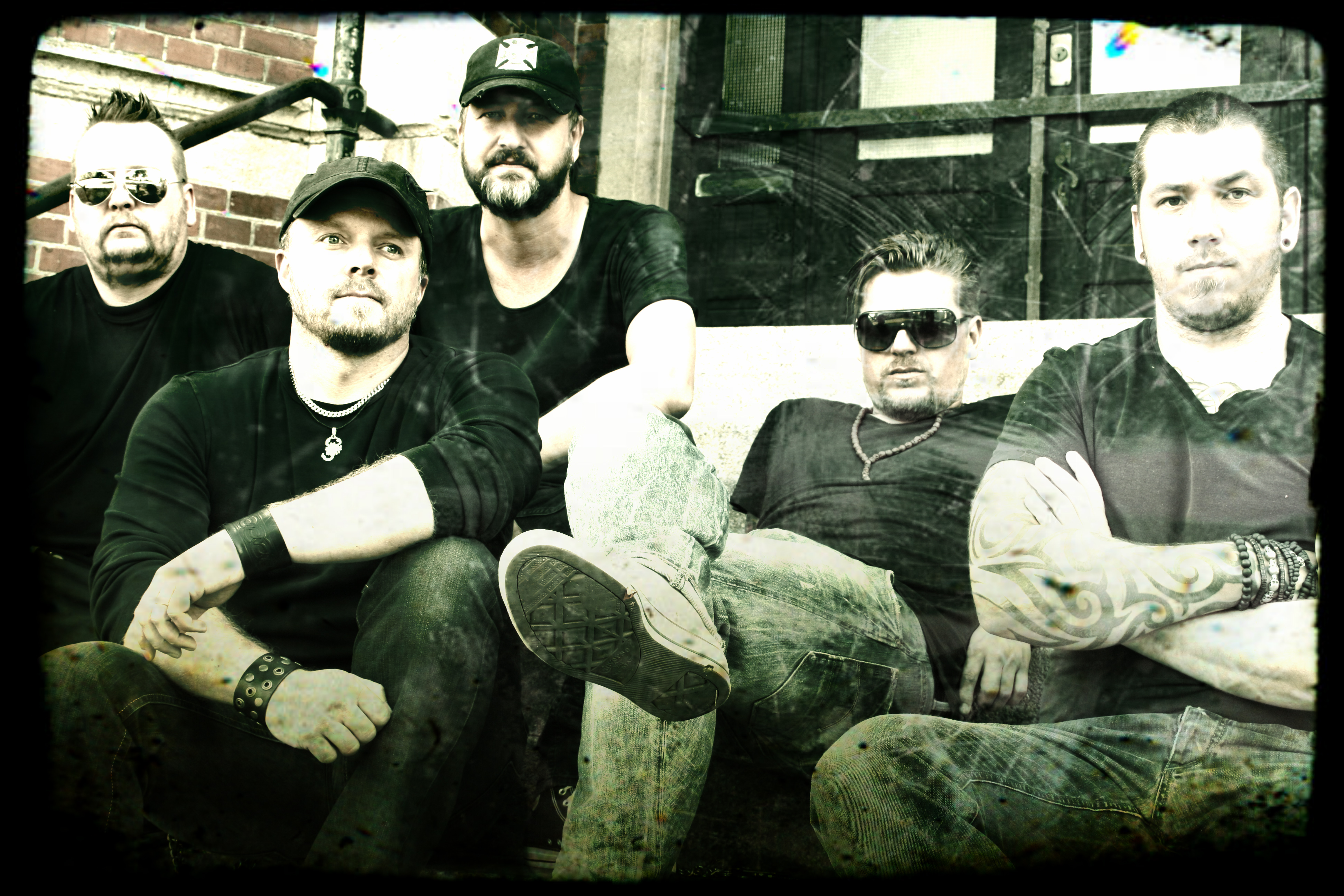 MarysCreek are:

Mats Nilsson – Vocals
Peter Bergkvist – Rhythm guitar
Stefan Halldin – Drums
Roger Blomberg – Bass
Jonas Hallberg – Lead guitar and backup vocals