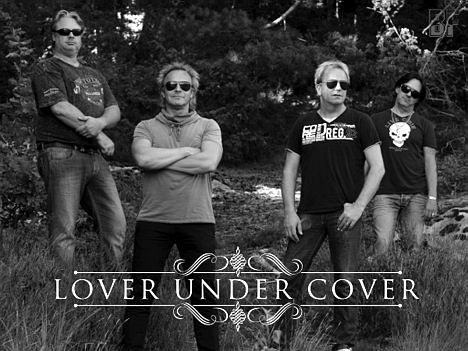 Pic: Elin Kronlund
Lover Under Cover released their first album in november 2012 and was really one of this years highlights in the world of AOR. Melodic Rock.com voted their album "Set the night on fire" as best debut album  2012 in the melrock awards.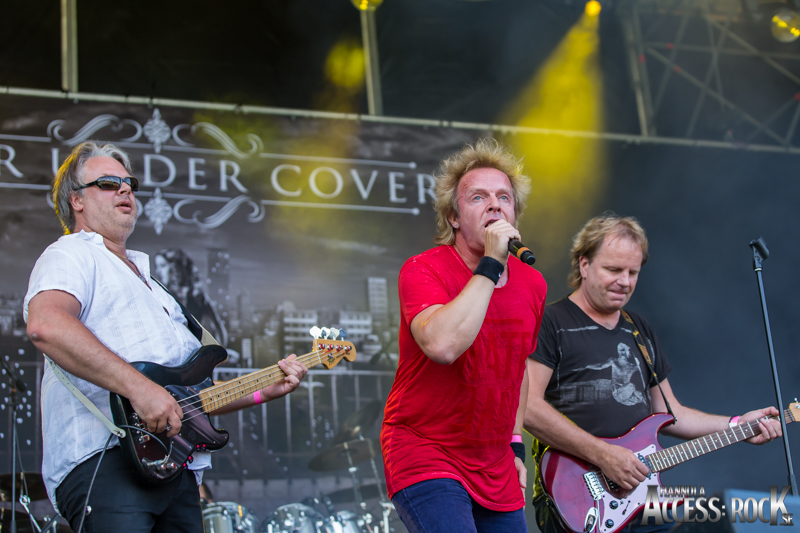 It is really easy to recognice the sound of Lover Under Cover because of the leadsinger Mikael Erlandsson's charismatic and raspy, husky voice. Absolutly one of the best voice's there is in the world of AOR. "

Set the night on fire

" got a lot of stunning

reviews

from all over the world. The sequel "

Into the night

" was released in january 2014. This release was followed by even more awesome

reviews

. The album was voted "album of the year" on the Portugese site "Via Nocturna" and several top 10 lists including sites like "Heavy Paradise" and "Hard Rock Heaven". How can such an unknown band come up from nowhere with two killer albums like this ?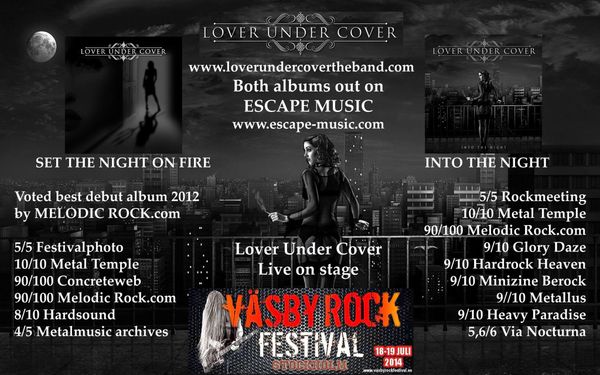 The truth is that we are not talking about any rookies here.  The members in Lover Under Cover  have a lot of experience from other bands such as "Last Autumns Dream" "Dogface" "Coldspell" "Gypsy Rose" "Rage Of Angels" and "Phenomena" just to mention a few.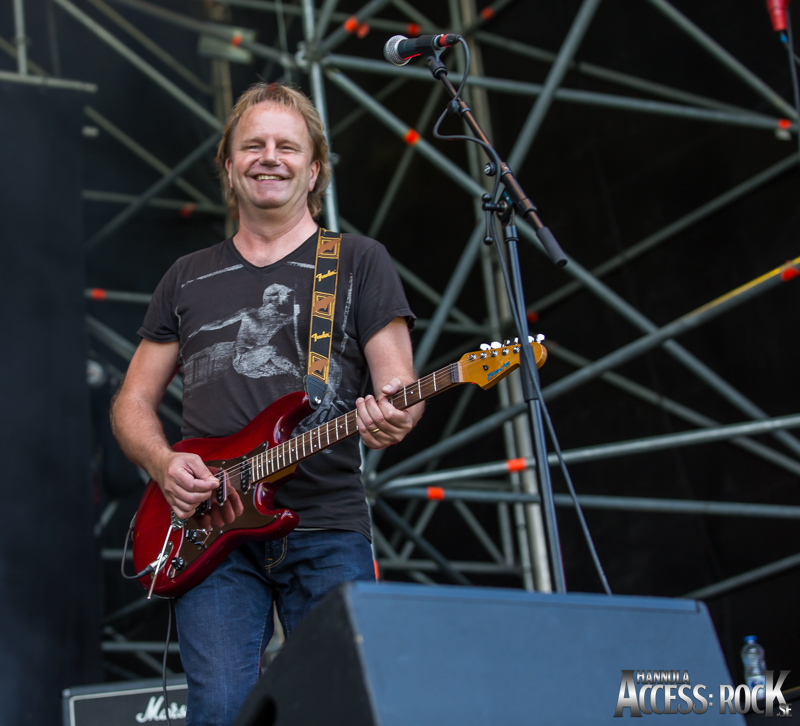 The albums are mixed and produced by a true master of the game. Martin Kronlund have worked with  some of the biggest names in the world of music such as "Joe Lynn Turner" "Phenomena" and "Paul Young". He have produced over a 100 albums through the years. Most of them in the melodic rock genre.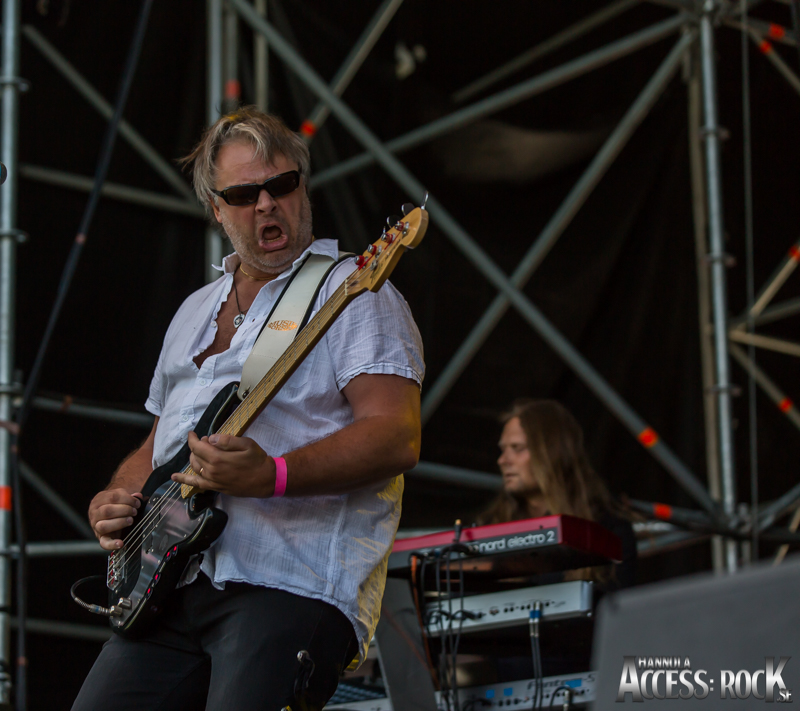 Because of this two stunning releases,  Lover Under Cover was invited to play on the 2014 years edition of Väsby Rockfestival who had rapidly bacame the "talk of the town" among lovers of melodic rock. If you missed their gig at this outstanding festival you can check out their very own roadmovie that been recorded during the festival.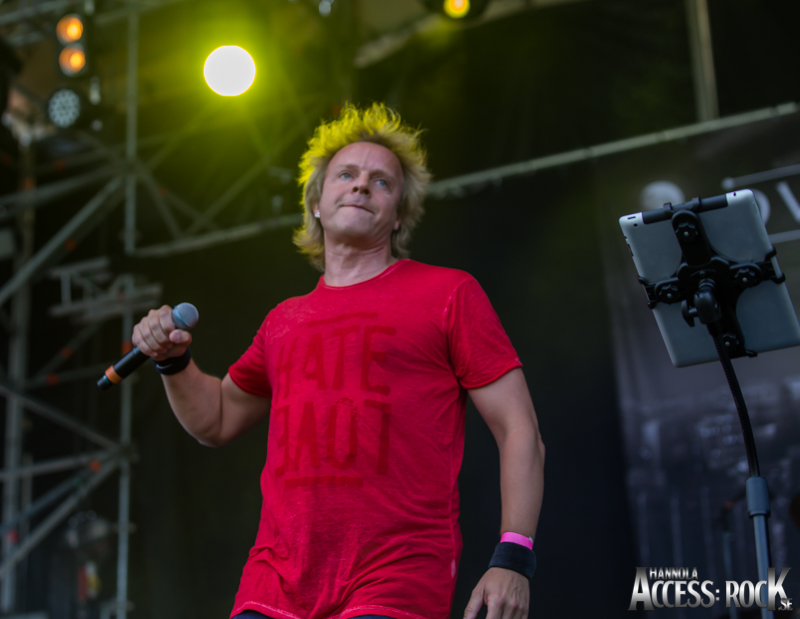 It is called

"The Roadmovie To Väsby"

Lover Under Cover are at the moment working with demos for their next album and by joining the Scandirock Network there is a big possibility that you will discover and love this awesome band to.