ICONIC EYE (UK)


Iconic Eye burst onto the rock scene in 2015 when they self-released their debut album, "Hidden in Plain Sight". They leapt straight onto Jake's Stage at that years Download festival, then on to support the Treatment at Rockingham's Pre-party in the same year and then to Hard Rock Hell (HRH) in March 2016. A truly remarkable start!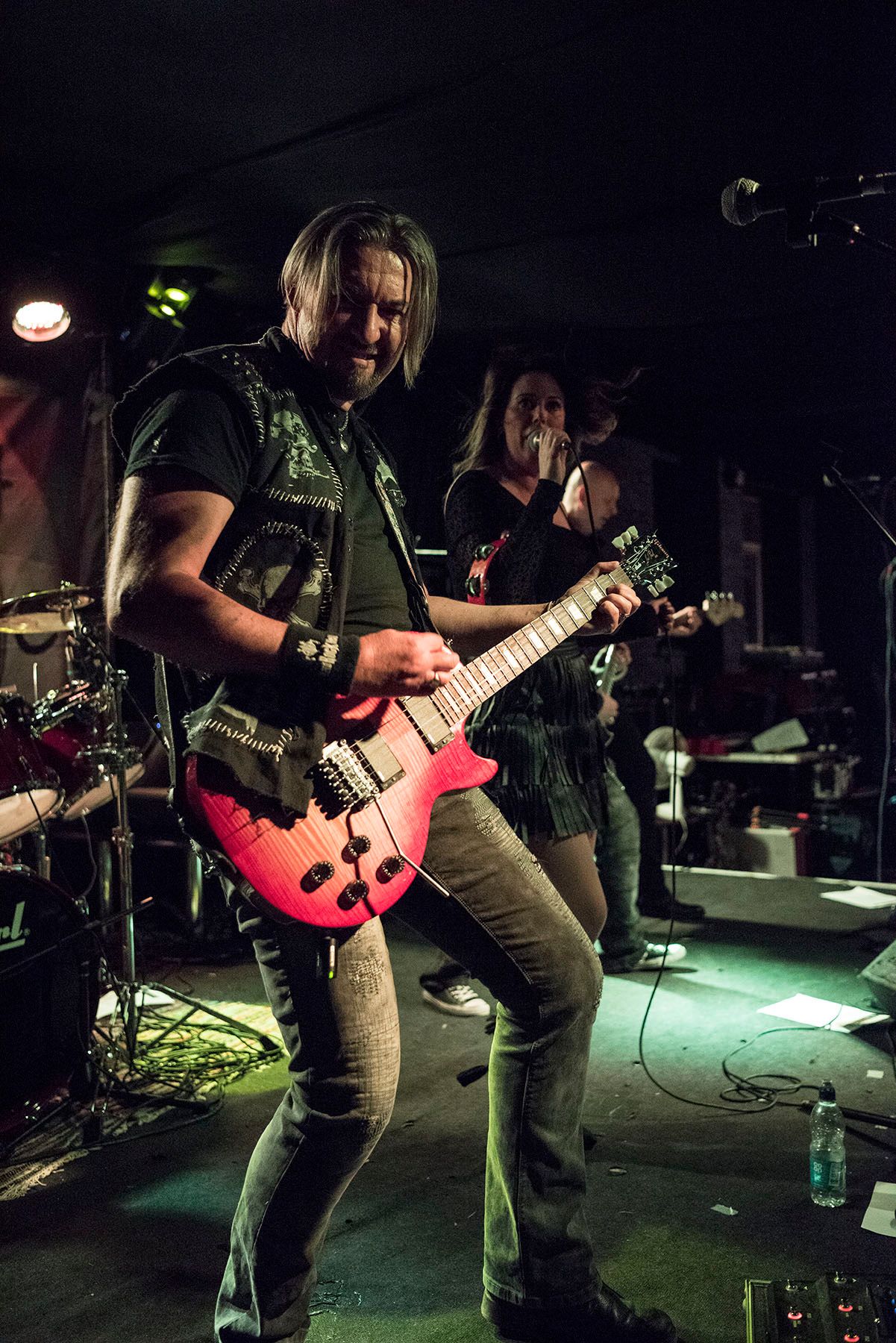 PIC: Lindsey / Down the Front Media
In 2017, the band made the bold move to become female fronted with the addition of the amazing Jane Gould. This change has lifted the existing songs and created the right environment for the band to start writing again. The band's second album, "Into The Light", was first released via Skyfire Records on November 4th, 2017.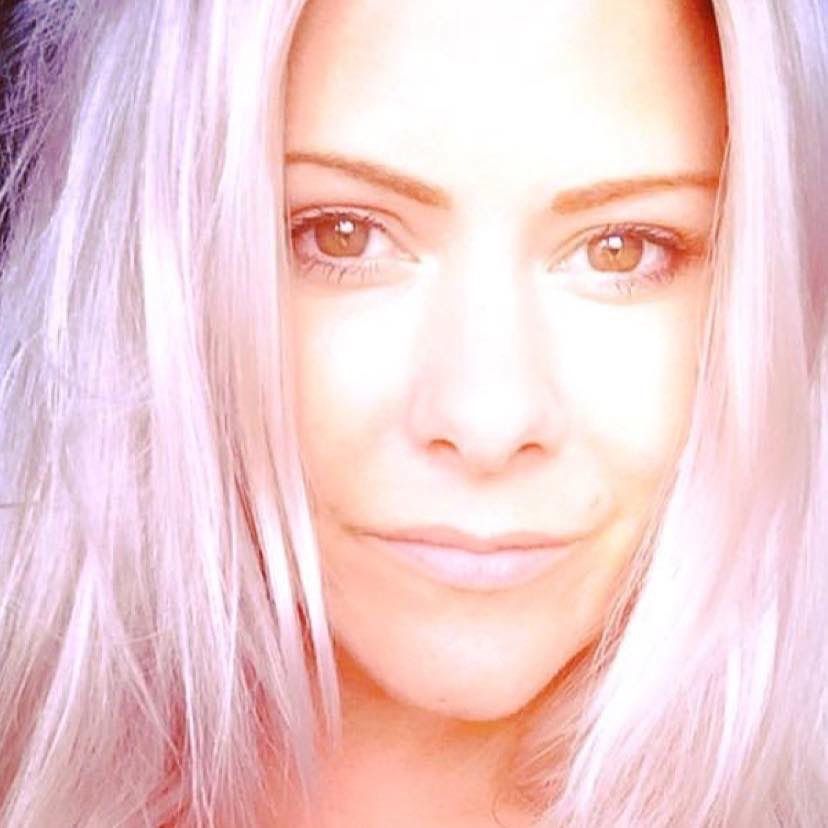 The band started to tour Europe from February 2018 onwards which is including dates across the UK and another appearance at Hard Rock Hell (HRH) AOR and a Scandinavian tour with Magnum in March 2018. The band have played with various major AOR acts such as Hardline, Lee Aaron and Kee Marcello; and at various majors venues such at Giants of Rock Festival and Planet Rock's, 'Rockstock' in December 2018.
PIC: Lindsey / Down the Front Media
Supports with Hardline (for the 3rd time) and Y&T are scheduled for later in 2019. The band are now preparing to release a new EP, for Xmas, called, "Back from behind the sun". It's currently on pre-sale and information can be found HERE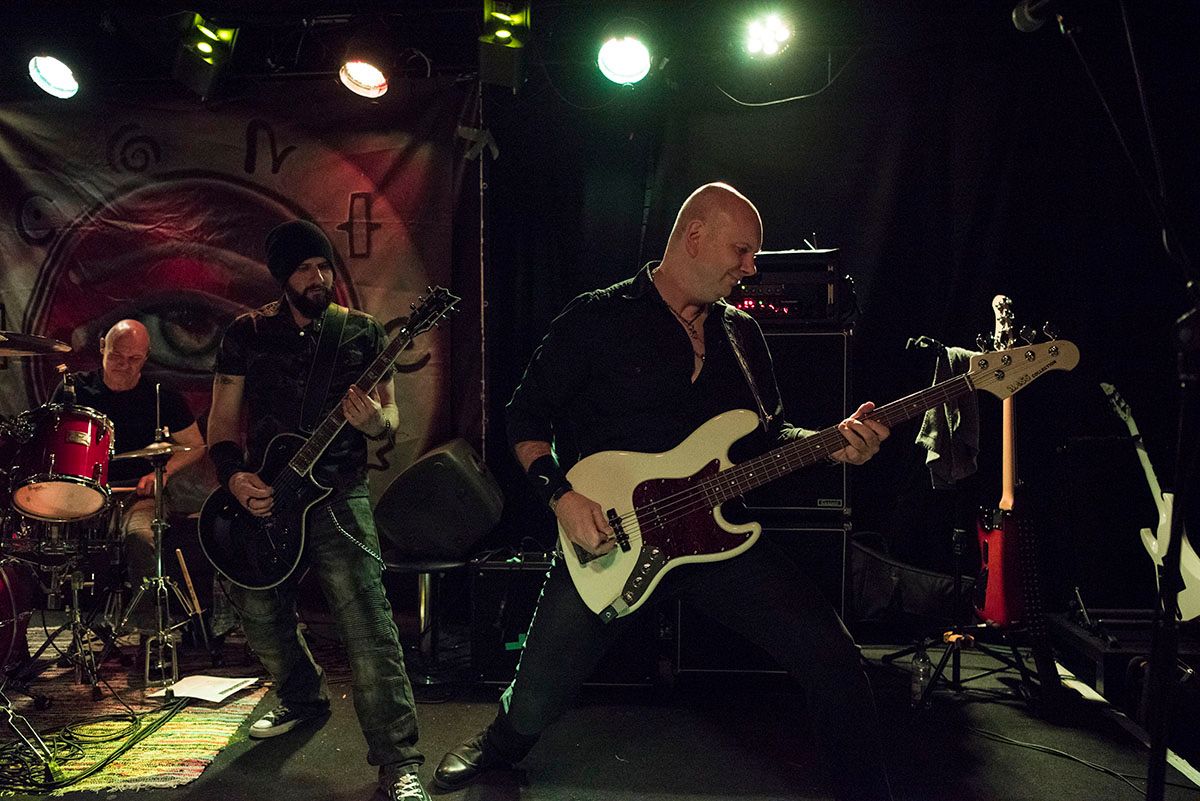 PIC: Lindsey / Down the Front Media
The band are now looking for festival and high profile support slots in 2020.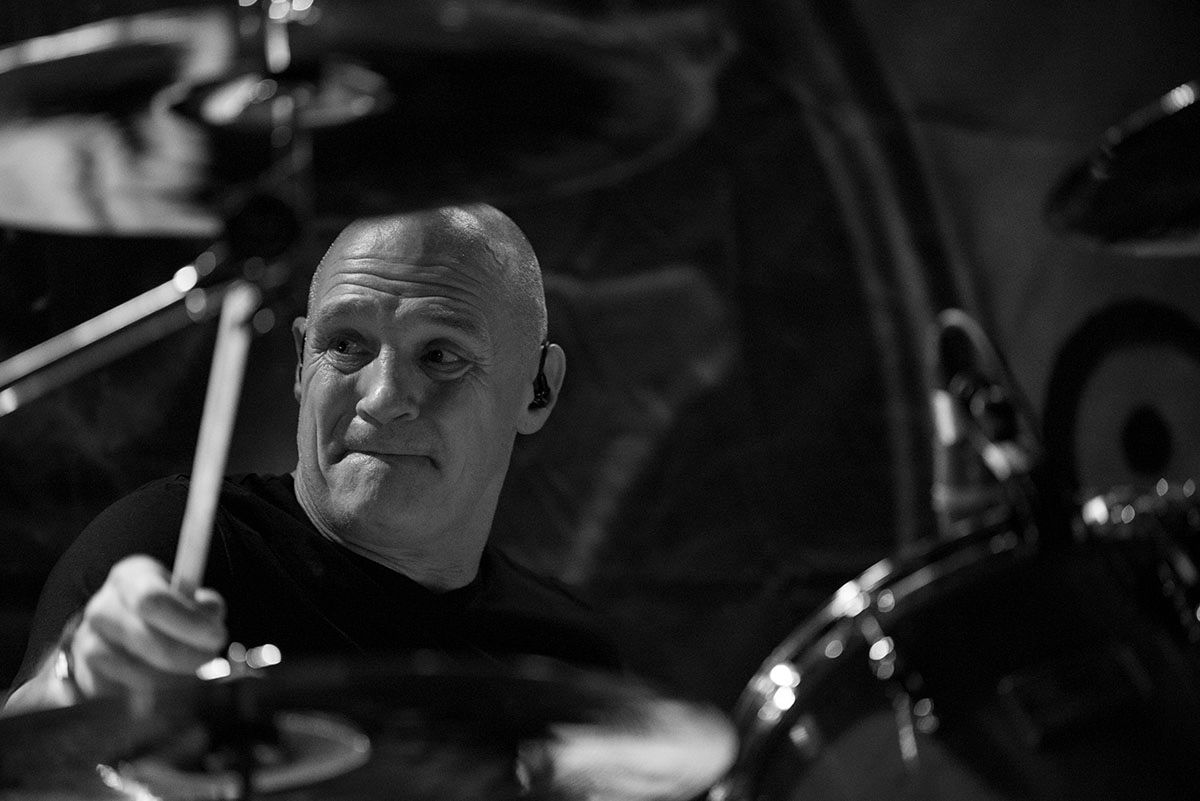 PIC: Lindsey / Down the Front Media
Lineup
Vocals - Janey
Guitars and Keyboards - Greg Dean
Lead Guitars - Neil Hackett 
Bass - Michael Dagnall 
Drums - Jon Cooksey
Visit Iconic Eye on Facebook HERE
Visit Iconic Eye on the web HERE 
Watch the video "Black Heart"