BOULEVARD (CAN)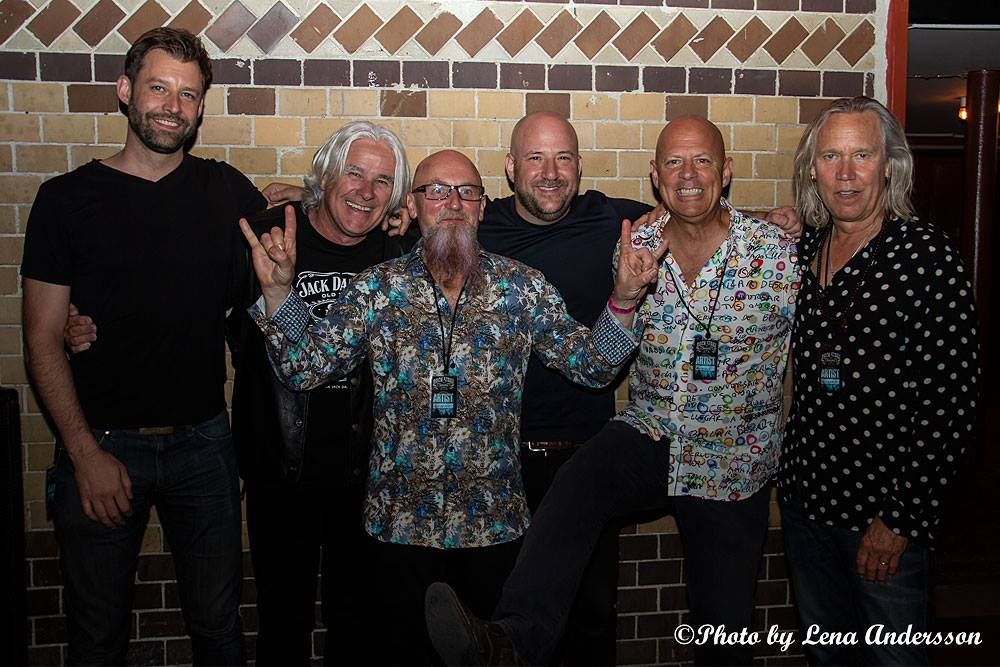 Boulevard is a Canadian band which came together in 1984 and originally got there start in Germany with the release of their first Single "Rainy Day in London" which went to #45 on the Billboard charts in Europe.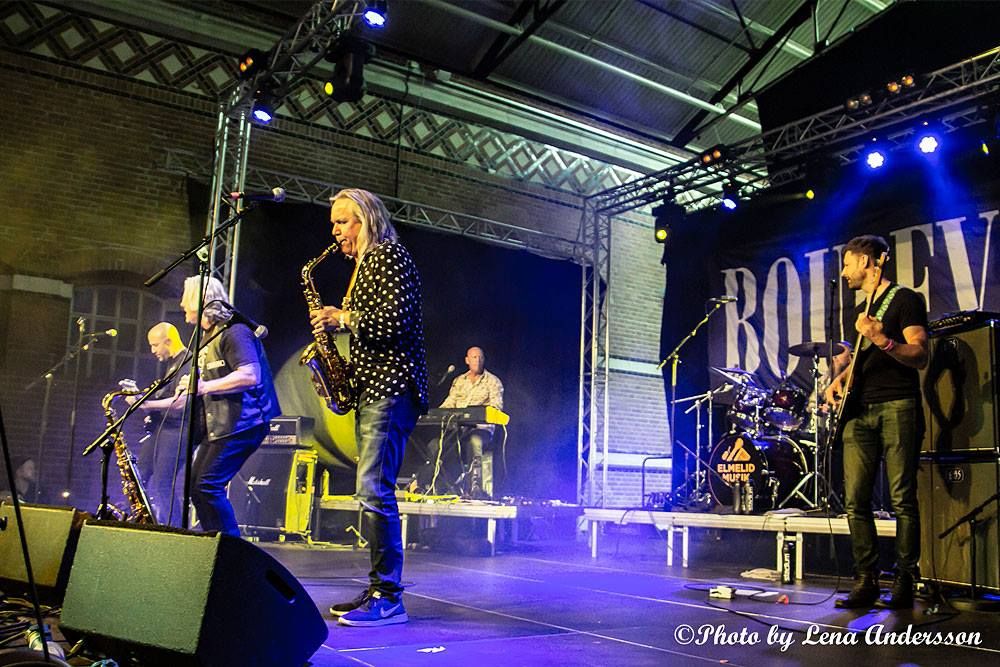 Known for their solid rhythms, layered melodies and vocal textures the band and went on to enjoy success overseas prior to landing back in Canada. In 1987 the band signed a deal with MCA/Universal which would see the release of their first album BLVD producing the Hit singles "Never Give Up" and "Far From Over" establishing them as a fixture of the Canadian Music scene in the 80's.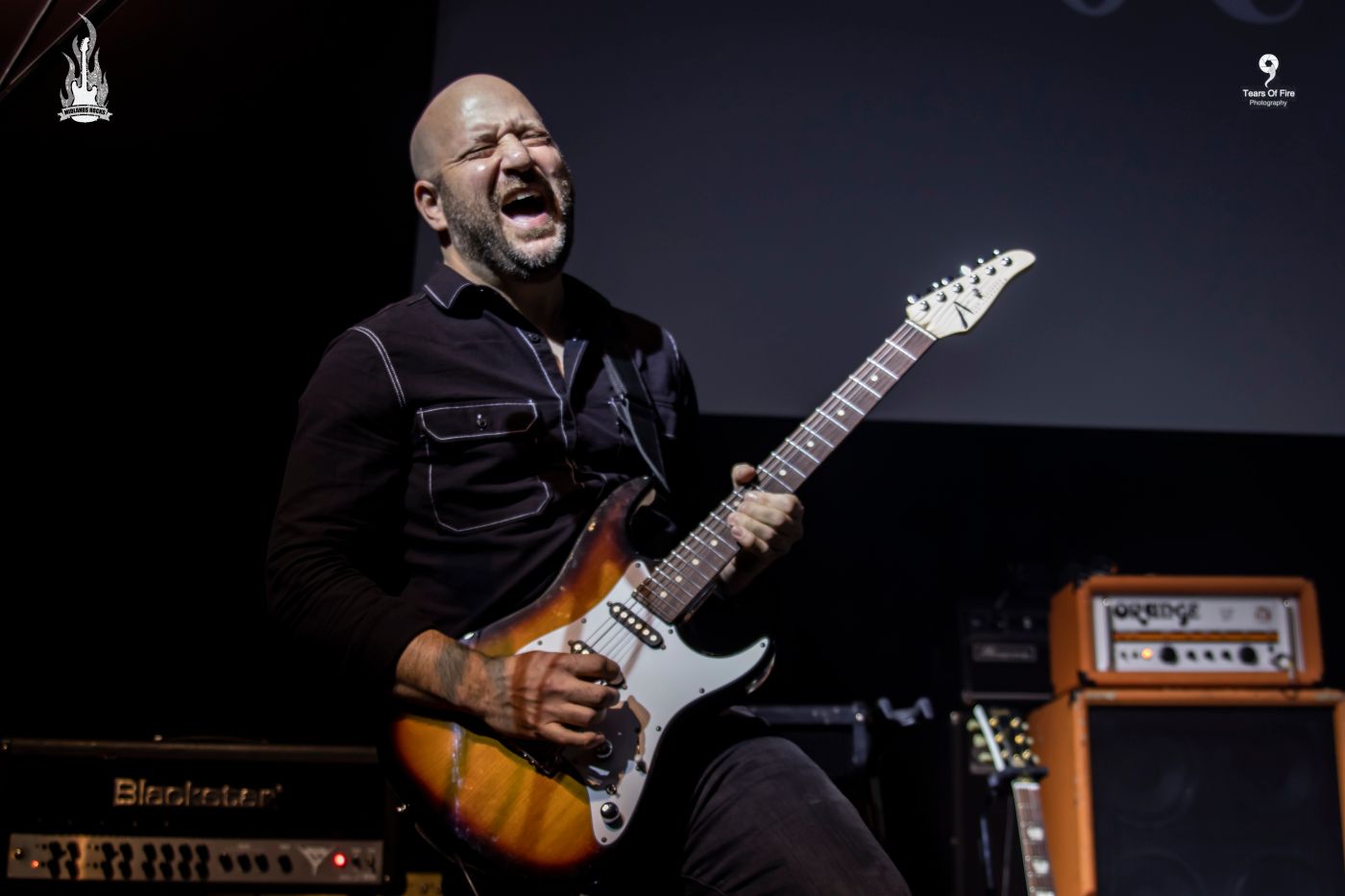 Following two very successful tours with Glass Tiger and Boston, in 1988 Boulevard were awarded the coveted Peoples Choice Award by Music Express Magazine as "Best New Group" In 1990 following the success of their first Album the band released "Into the street" which produced the singles "Crazy Life" and "Lead Me On" and becoming a staple for AOR lovers worldwide.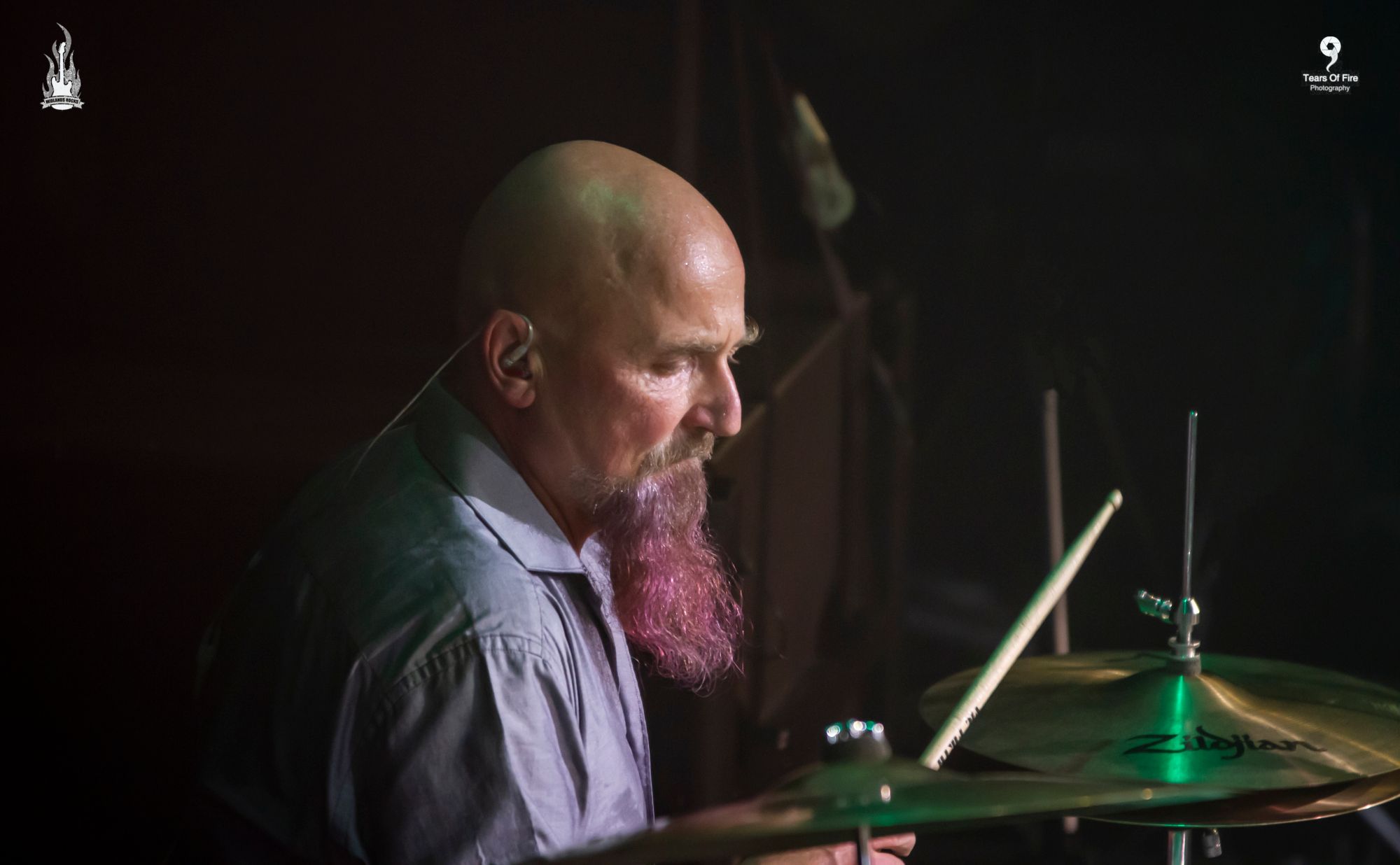 After a recess of two decades, the band is back and the new critically acclaimed album "Boulevard IV - Luminescence" which has received RAVE reviews from around the world along with winning the
incredible award for the "top comeback album" for all of Canada in 2017 by Music Express Magazine!!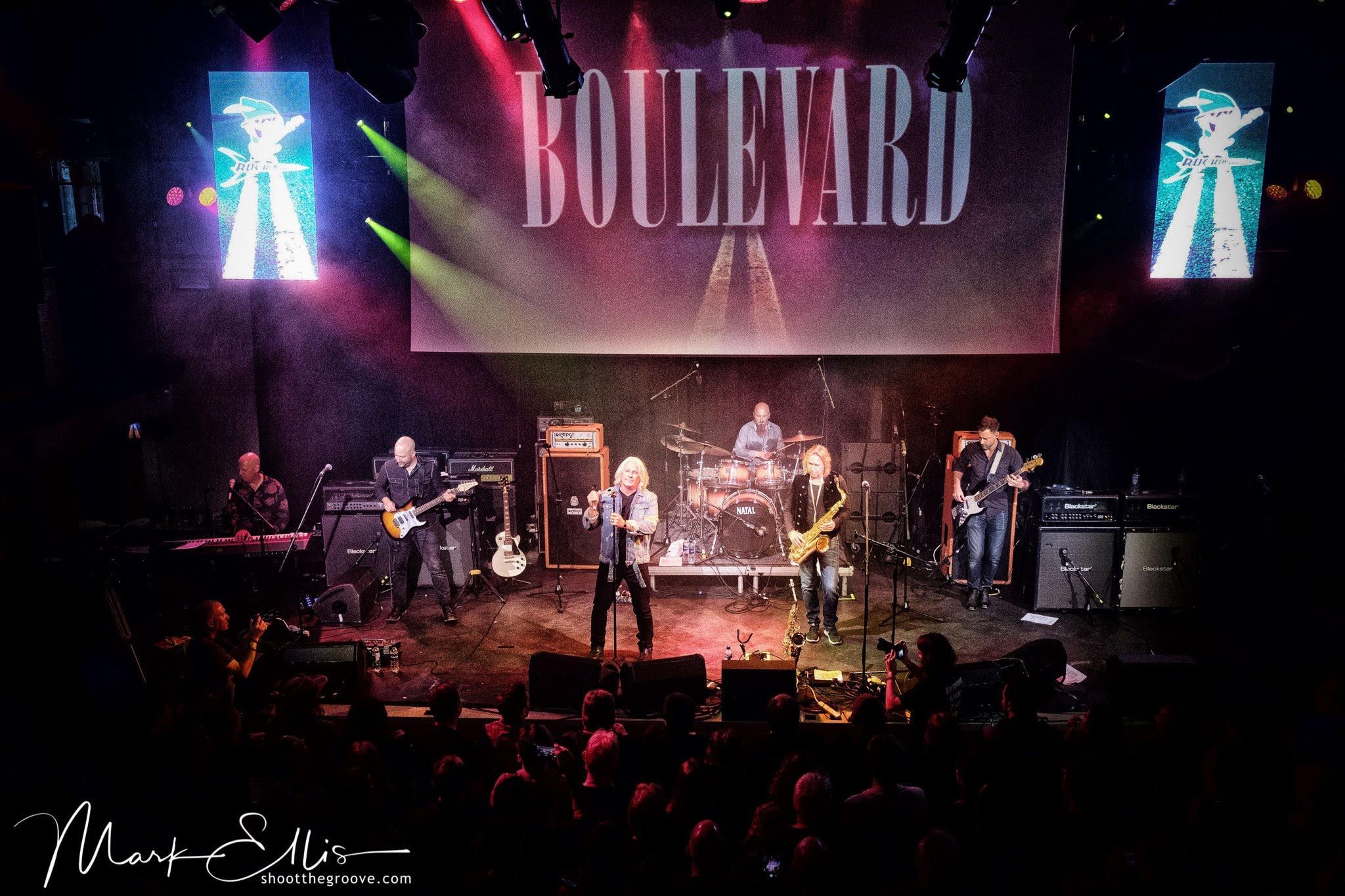 LINEUP:
David Forbes-Voice
Andrew Johns-Keys & voice
Mark Holden-Saxman & Voice
Randall Stoll-Drums & Percussion
Dave Corman-Guitars
Cory Curtis-Bass
Visit Boulevard on Facebook HERE
Visit Boulevard on the web HERE