AGE OF REFLECTION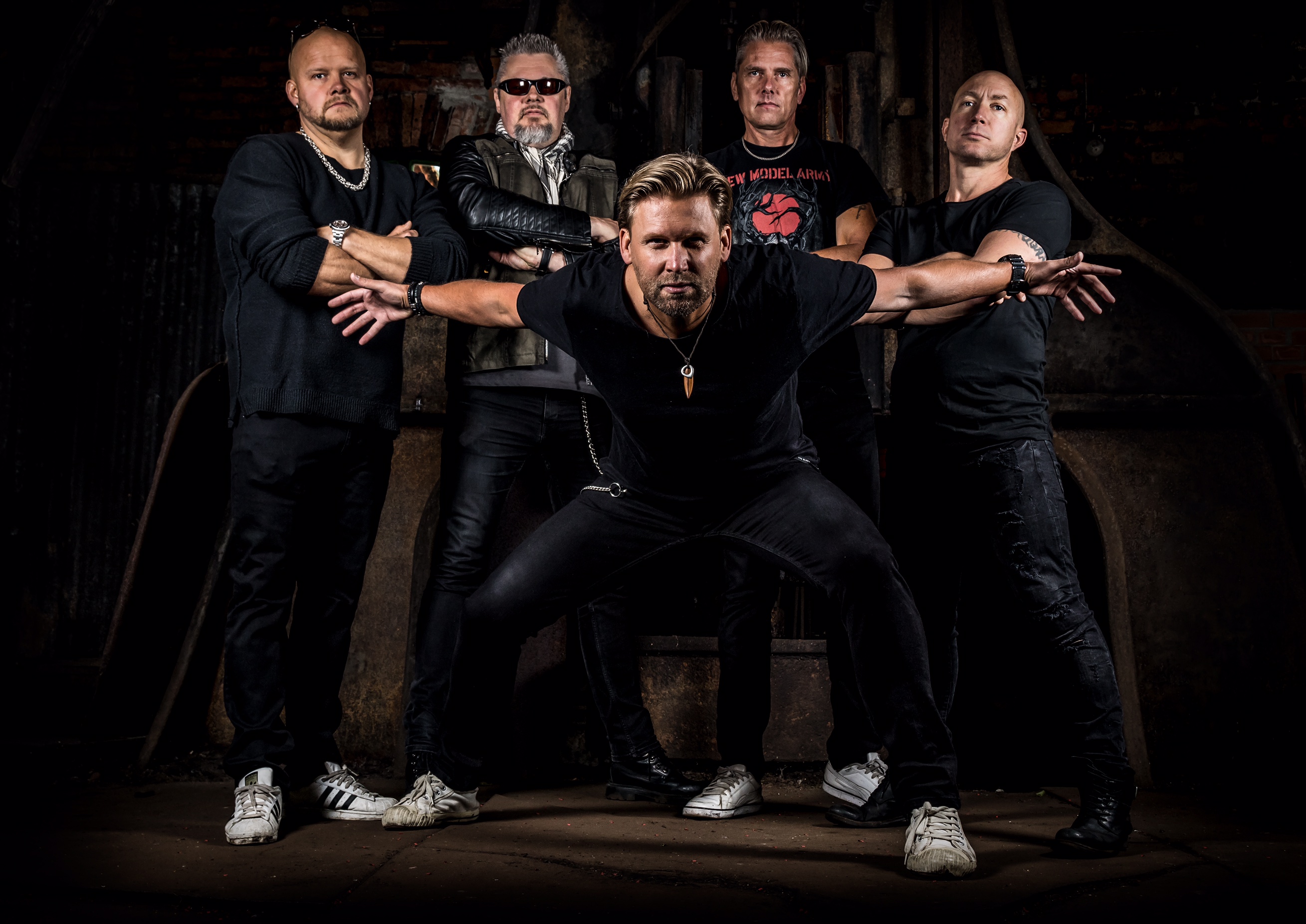 In early 2013 Carl Berglund quit the industrial metal band ONEbyONE and decided to fullfill his musical dream, write songs shaped at its very core by 80's rock giants. These were songs with emotional harmonies from pure British AOR, with the power of American hard rock, sprinkled with hooks from the new era of Swedish melodic rock. Soon after the departure he got joined by his old bandmate Jan Skärming and when equipped with a ton of hard hitting melodic rock songs written, the missing pieces of the puzzle joined forces. They turned out to be Lars Nygren (vocals), Jonas Nordquist (lead guitar) and drummer Michael Sjöö (replaced by Patrik Dahlén in March -17).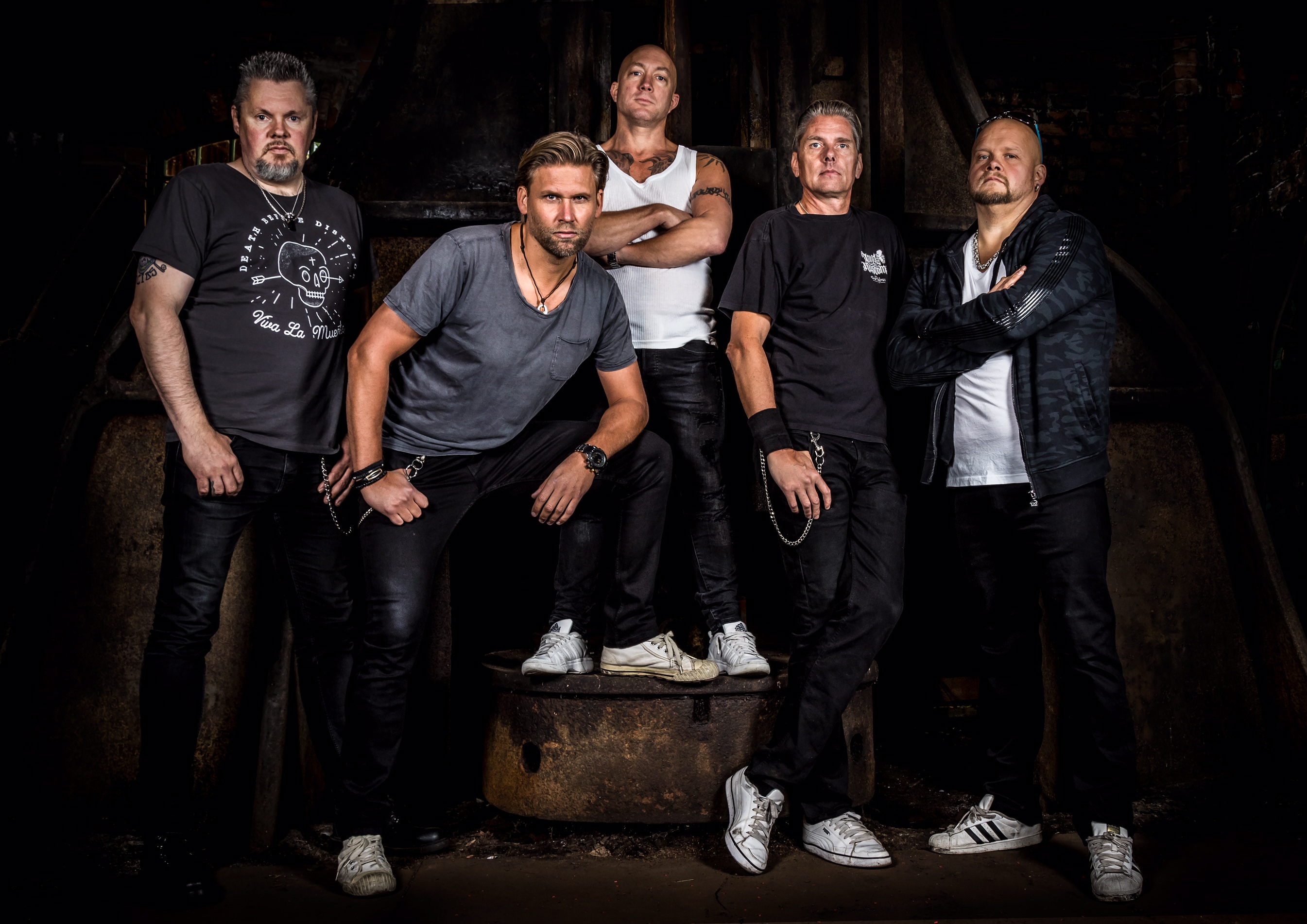 In May 2016 they picked 4 songs and published them onto Spotify, iTunes, and a few other places with amazing reviews and response. In august 2016, the band signed a deal with AOR Heaven for a February 2017 release, and also later on a deal with Rubicon Music for a Japan release.The album was recorded in Studio Thinner, the band's own studio, in the spring of 2016. The studio is located in the band's hometown of Vasteras, Sweden. The album is also produced by AGE of REFLECTION but the mixing and mastering is done by Erik Mårtensson, Blowout Productions (Eclipse, WET a.o).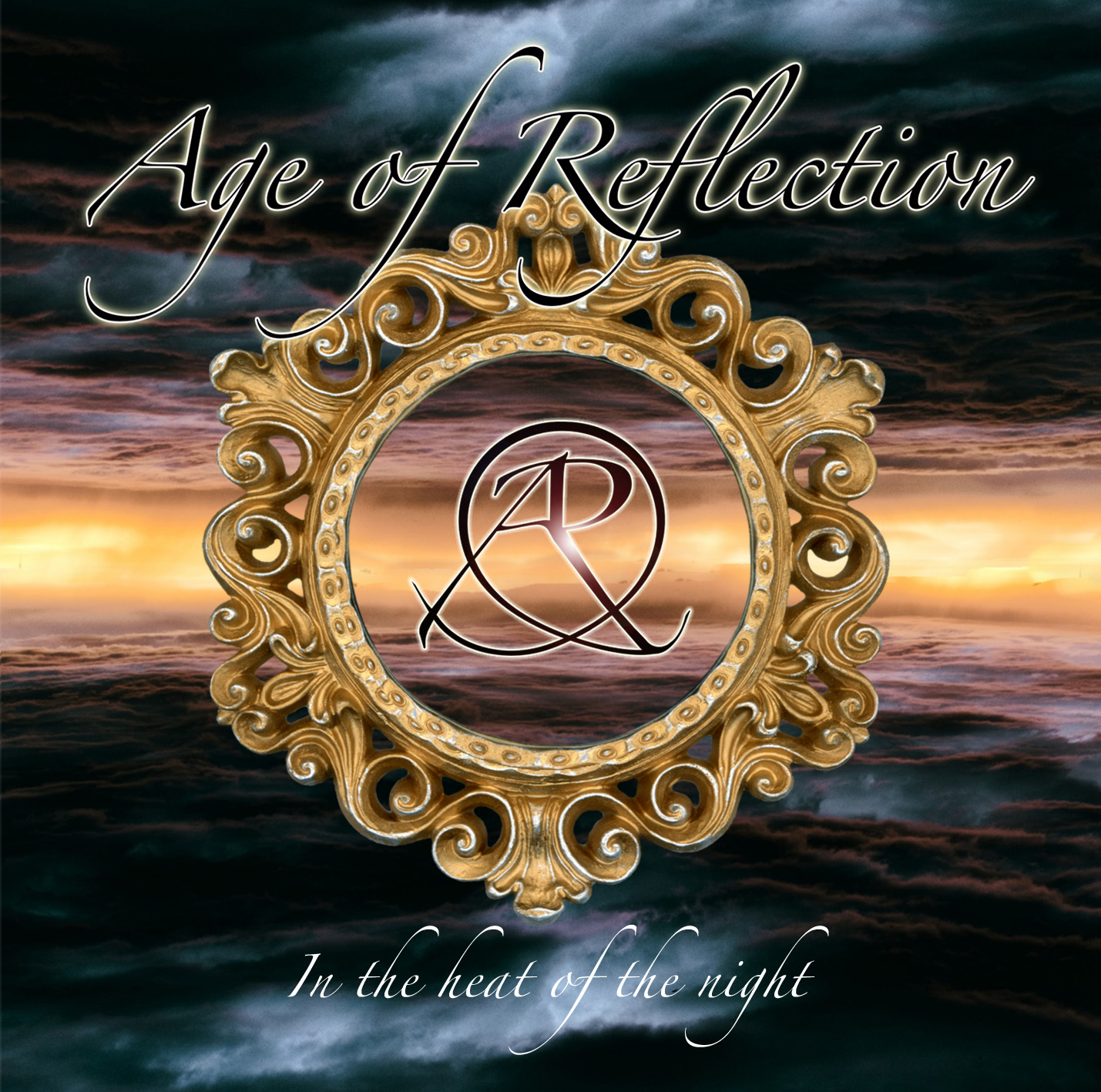 The bandname has a multifaceted meaning. Partly so, it means that we live in a time where we need to stop and reflect on what the consequences of our actions will be, what will happen if we do not take care of our planet, but also the band reflects of what at one time created their interest in music and they want to recreate the same feeling. Last but not least, the first letters of the bands name's also what we love and want to pass on, AOR.
LINEUP:
Carl Berglund: Guitar, backing vocals and keyboards
Jan Skärming: Bass and backing vocals
Lars Nygren: Lead Vocals
Jonas Nordqvist: Lead guitar
Patrik Dahlén: Drums and backing vocals
Jens RÜttgeroth: Keyboard
Visit Age Of Reflection on Facebook HERE
Visit Age Of Reflection on the web HERE
Watch the video "Blame it on my heart"